In 2021 I quit paying Vancouver rent and moved into the bed of my pickup truck with my partner Laura. Prior to our departure we saved up as much as we could before hitting the road. We pinched pennies for months worrying that we would not have enough coin to make our dream trip a reality.
However, our only regret, was that we didn't leave sooner!
Travelling and living in your vehicle is unimaginably cost effective and we spent less in 4 months of than some people spend for one week's vacation.
Why is Trucklife/Vanlife so Affordable?
You Don't Have To Pay Rent
Imagine the first of the month rolls around and you don't have to pay rent or a mortgage payment. Crazy Right! You already will be saving heaps of money when you're not strapped to rent payments. Living in a vehicle makes life simple and your biggest expenses will be food, and gas.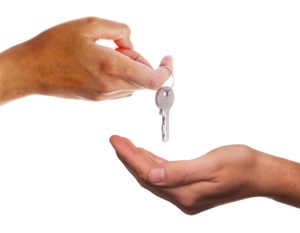 You Learn to Live With Less
Living in a small space needs to be simple. You become very aware of what you actually need and what you don't. Everything that you own/use in a small living space has a purpose. You will begin to spend less on unnecessary consumer junk saving you thousands of dollars in the long term.
Free Unlimited Entertainment
Nature is your playground. You can go anywhere, do anything and see whatever you please. There is no need for Netflix, Disney and Crave memberships as Television becomes a thing of the past. Days living in a vehicle are jam packed from start to finish. Even the smallest of tasks (going to the restroom) involve a certain level of effort. You will appreciate and see the little things as great entertainment. Cooking a great meal with an unbelievable view is way better than any TV show that is currently trending.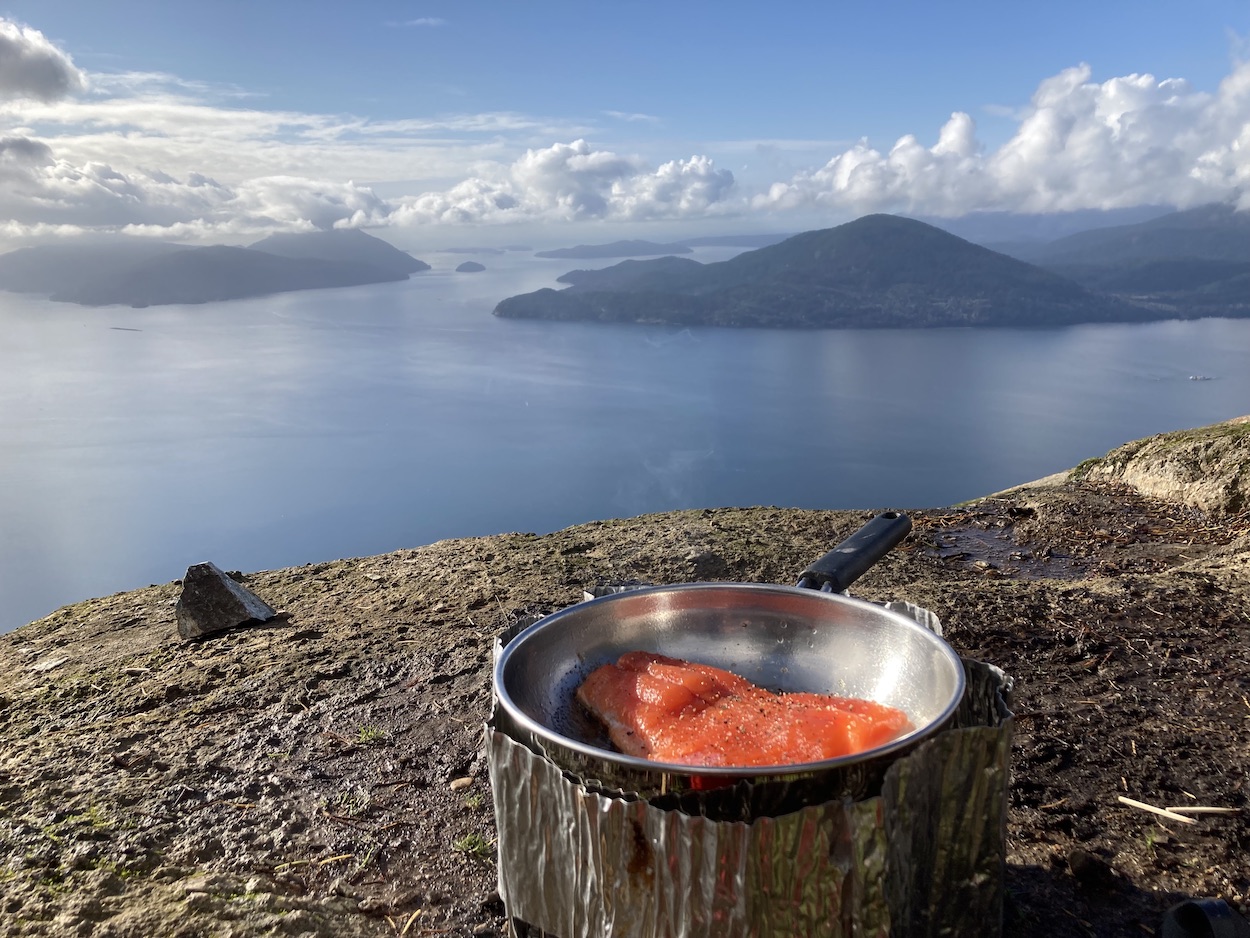 Spend Less On Food
Thanks to the convenience of a refrigerator many people tend to overbuy food, which ends up going bad. The ice in your cooler can only last so long, and because it's pretty small, all of your eating will need to be planned out strategically. You will learn to buy just the right amount of food so nothing goes to waste. You'll be helping the environment and your wallet out at the same time.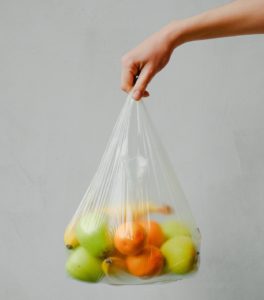 You Are In Control
You truly become the boss of your own expenses and can decide how much or how little you want to travel depending on your budgetary restrictions. Maybe you are working and saving money to buy an even better rig, or, you are just living the life until you run out of cash and have to work again. Either way a penny goes a long way when living in the vehicle and you have the power to take control of your expenses and do whatever you please.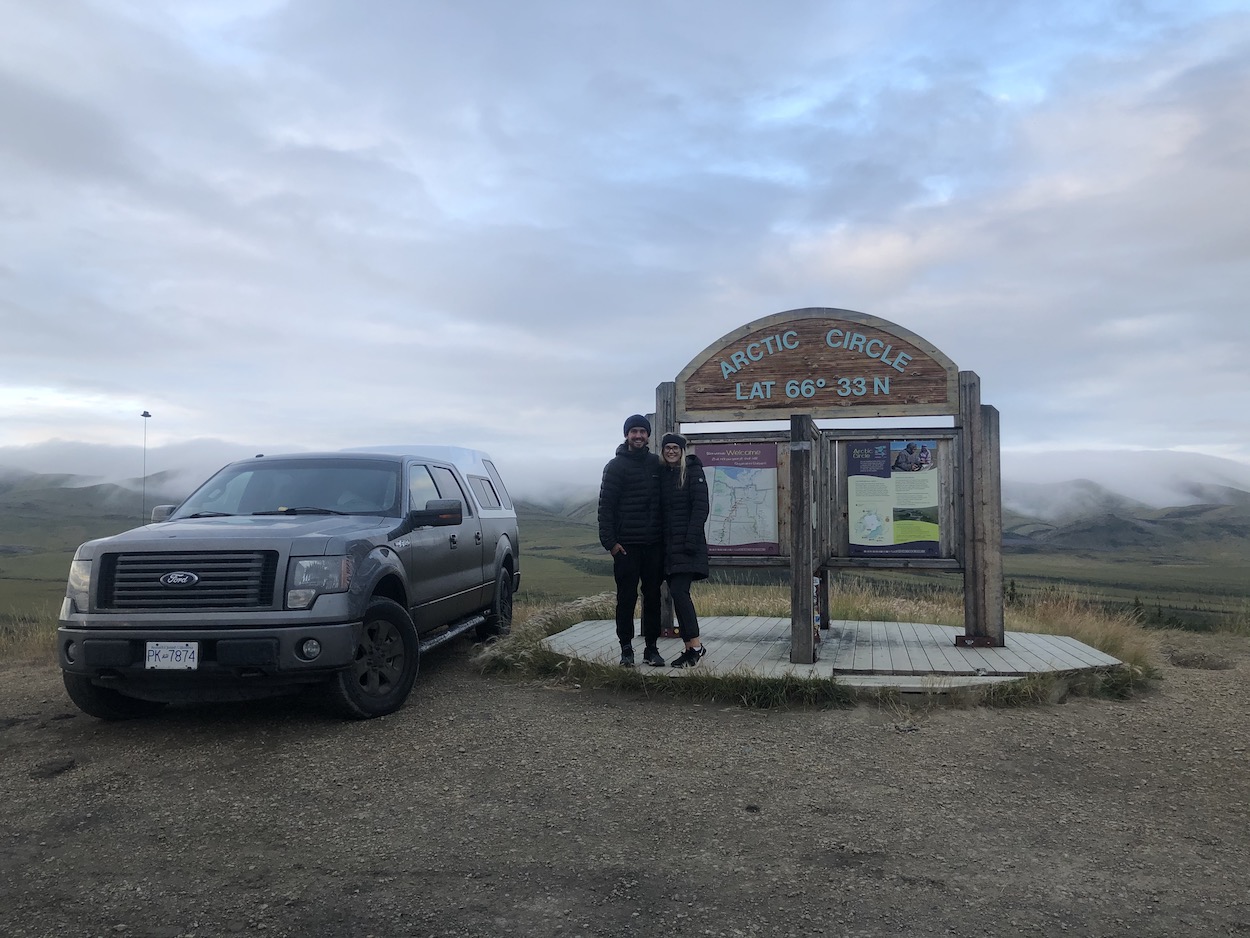 Our Monthly Expenses
Below is the short list of expenses we had to take care of every month
Food $465/month
Gas $430/month
Insurance $125/month
Backcountry Hiking Permits $120/month
Cell Phones $100/month
TOTAL: $1240/month
You heard me right. On average we were spending $1240/month to live full time in our the truck. That's about $620/month per person.
 Expenses Breakdown 
During our time living in the truck we made absolutely no effort to pinch pennies and continued to eat a healthy whole foods diet. The outdoors provided unlimited and free entertainment! Below I've provided specific details on the expenses listed above from most to least expensive.
Food
$465/month
Food was consistently our biggest expense. Since we were extremely active and doing a ton of hiking we had to keep our bodies properly fueled. Also, on those slower days, cooking and eating in scenic spots is always a fantastic activity. We didn't cheap out on good food. Laura and I continued to eat a healthy whole food based diet. Every few weeks we would do a big shop and purchase a lot of non-perishable type food items to keep in the truck for the periods when we would be in the backcountry away from stores for a long time. We were using an Igloo BMX cooler that could hold an ice block for about 3-4 days. Since we did not have a refrigerator in the truck we had to be very strategic and plan meals accordingly. For a week we would typically plan for 2 meat entrees, one tofu entrée and another non-perishable entrée for when the ice was getting thin. The months where we did a lot of overnight hiking our grocery bill was significantly lower because we were eating oatmeal and sidekicks on the trail most of the time. Laura was attending school and I was doing work while travelling so included in the food cost is the price of the odd tea/coffee at a Tim's in order to get some decent Wifi.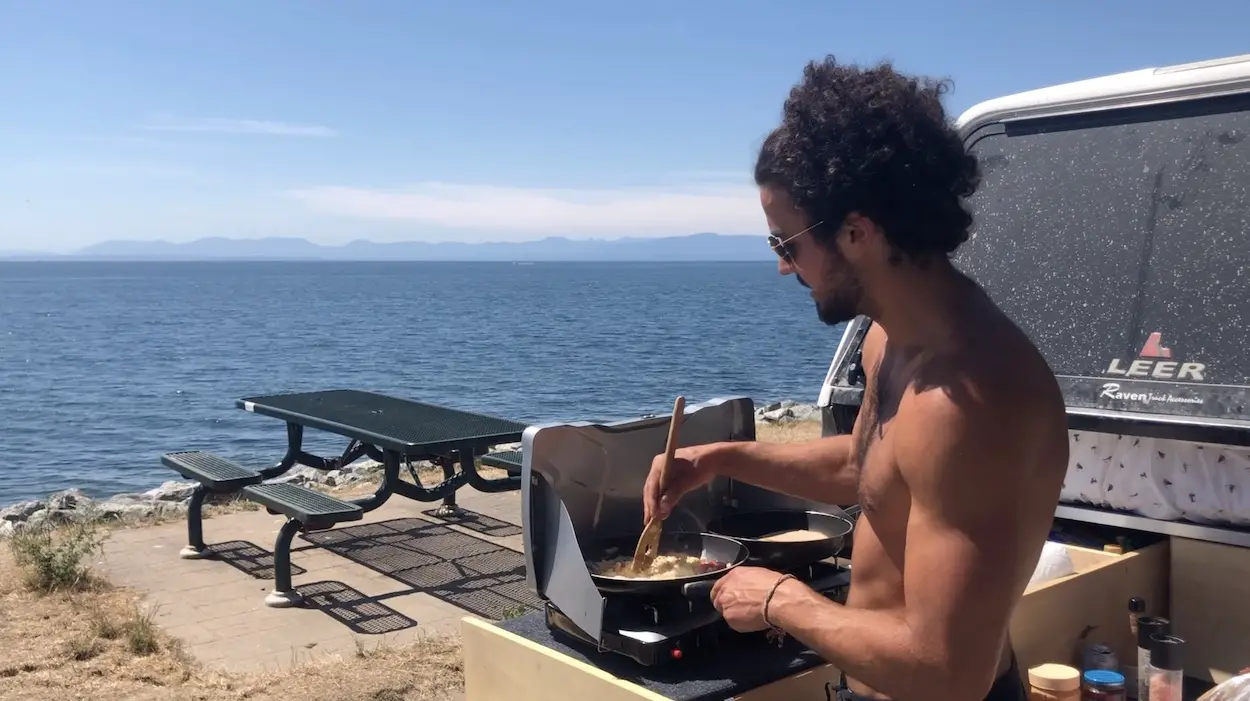 Gas
$430/month
The price of gas is essentially your rent for living on the road. In some months our gas expense was actually more than food because we moved around so much. Over the course of our travels we drove all the way from Vancouver to the Northwest Territories and back. If you are planning to stay in one specific place to recreate or work, your living costs will be much lower. For instance, if you were an avid skier and wanted to live in your vehicle in Whistler for the winter your gas cost might only be $100/month driving to the mountain and back to where you sleep. Gas prices change depending on your proximity to large urban areas. Very small remote towns will have expensive petrol whereas medium sized cities typically have the best gas prices. Remember to fill up every time you see a cheap gas station. My F150 has a 5.0L V8 engine so it sucks fuel pretty good compared to some cheaper options/diesel trucks out there. Gas is rent for vehicle dwellers so until Elon develops a super sweet electric campervan we'll be shelling out hand over fist for fossil fuels.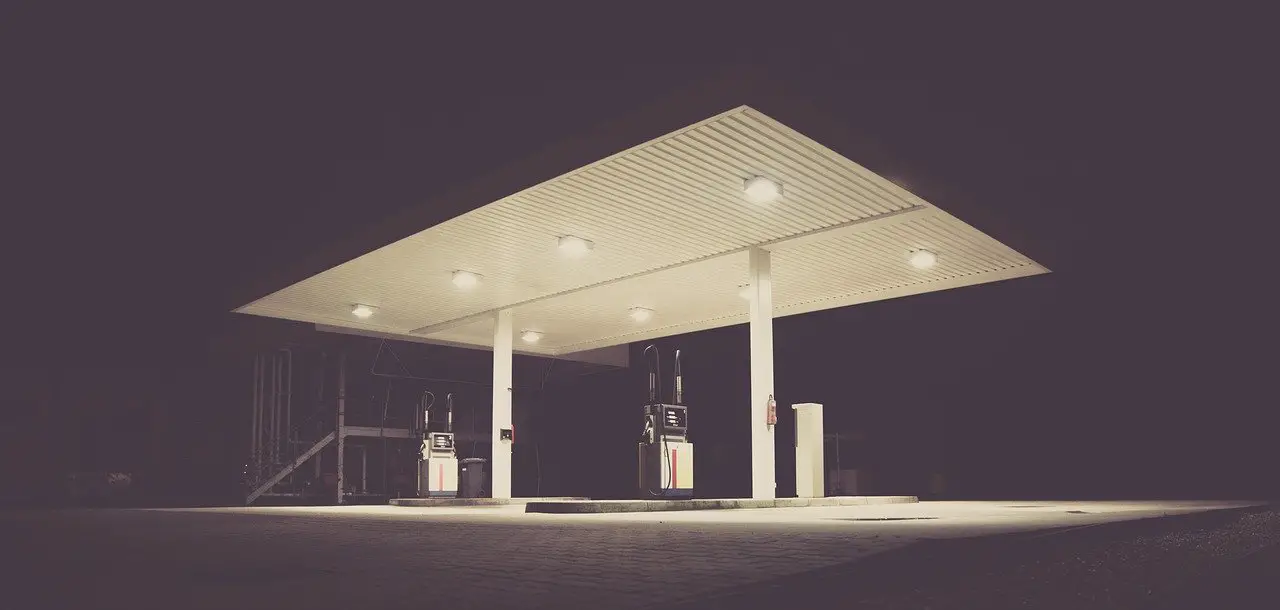 Insurance
$125/month
The price of your insurance depends on your driving record, where you live and the vehicle you drive. As a 25 year old driver my insurance is still pretty expensive and I was handing over about $125 a month on the road. I didn't have any insurance for the belongings in my truck, but if you are concerned you could insure your belongings with a home insurance broker.
Backcountry Hiking Permits
$120/night
The only price we paid for entertainment was permits for overnight hiking. In BC and the Yukon these were on average $10-$20 per night and we spent a few nights on mountains in our tent every month. The vast majority of people living in a vehicle do have some sort of affinity to the outdoors, and by playing around outside, you will be endlessly amused for free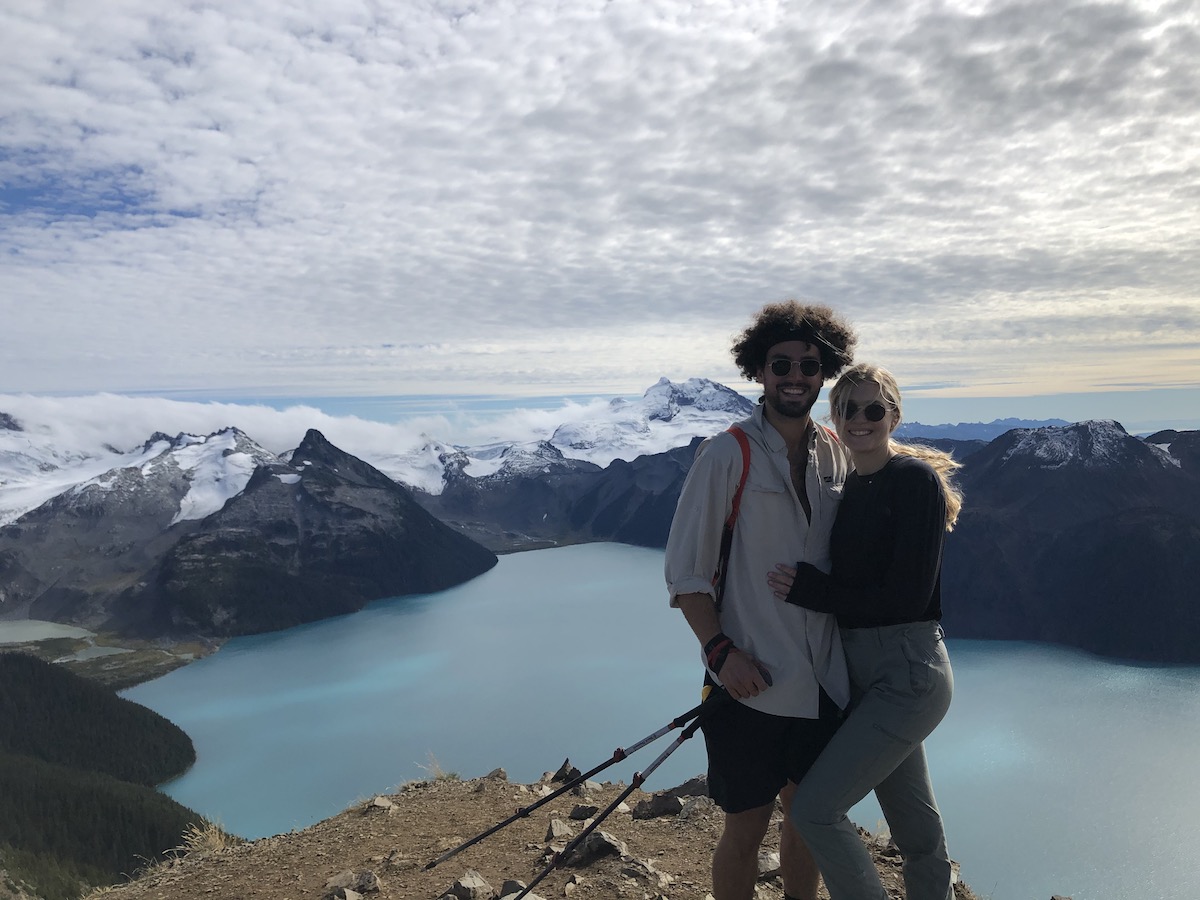 Cell Phones
I used to work for a cell phone company and was hooked up with an amazing call and data plan. I have 15GB of data per month which was more than enough for us to use maps and do research on the new areas we wanted to travel and hikes we wanted to try
Unexpected Expenses
We were very fortunate over the summer that we did not run into any significant unexpected expenses. If you have a home on wheels its always very important to have a safety fund in case you run into any mechanical issues. Even better, carry around some tools so you can do any simple repairs that come up on the road by yourself.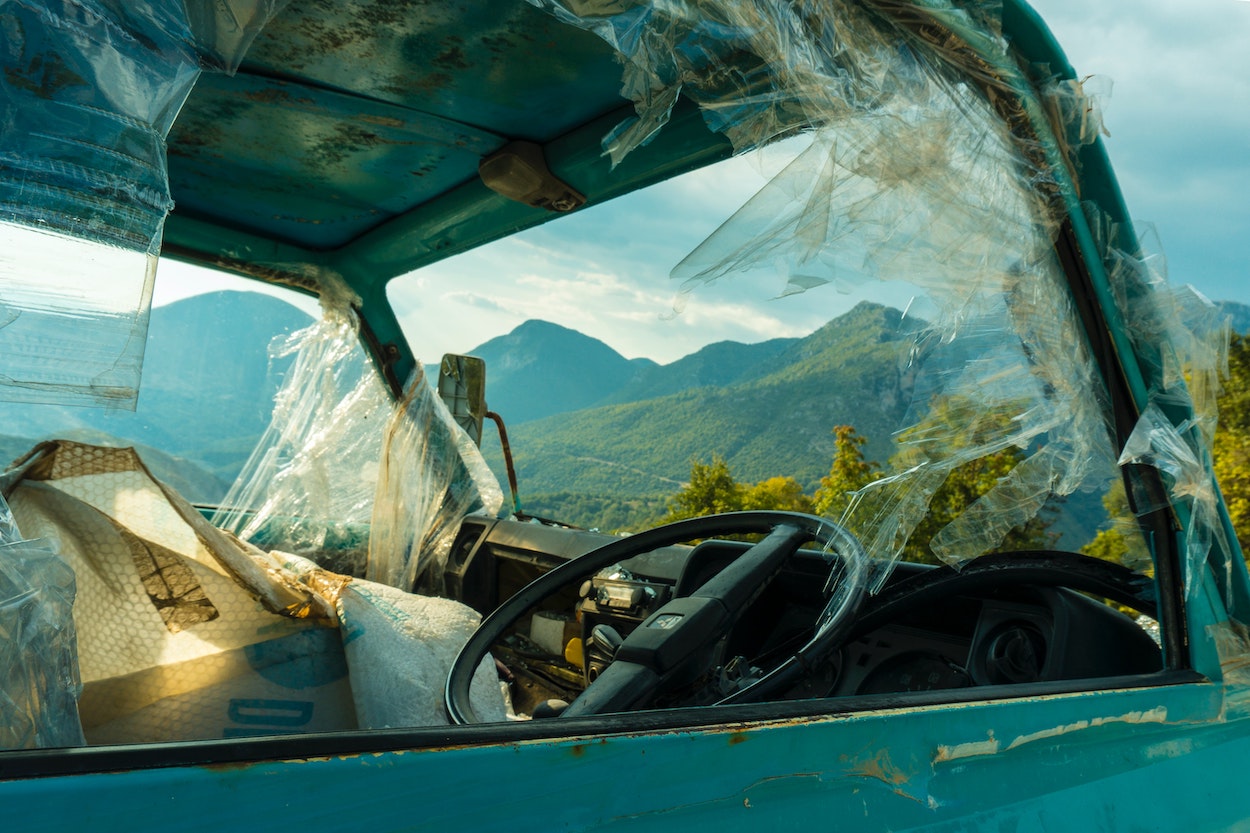 How Much Do I Need To Save?
The amount you would need to save to successfully live or vacation in a vehicle is solely dependent on your lifestyle and preferences. If you are going to be a digital nomad and work on the move, then you don't need to save much. If you're planning to take a break from work and go off on the adventure of a lifetime than you may need to save a bit more. In reality I would say a good rule of thumb would be for an individual to have $1250 saved for each month they plan on travelling in a vehicle. $1250/month should be more than enough to get you started on your journey and will maybe provoke you to begin a full time life on the road.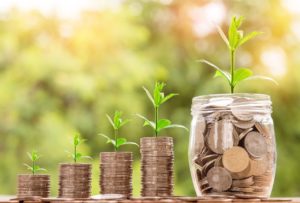 My Advice To You
Don't overthink it and just go for It. Whether you're dropping everything or just sleeping In your vehicle on a weeklong road trip its going to be great.
Get Outside and Enjoy The Journey!