I'm the kind of person that likes to be over prepared when I'm skiing on the resort or in the Backcountry. Carrying a few extra pieces of equipment can keep you comfortable on the resort and alive in a worst case scenario behind resort ropes. I wear a pack 50% of my days on the resort and 100% of the time in the slack-country and backcountry. Wearing a backpack is especially handy at a massive resort like Whistler Blackcomb. The snow is best in the Alpine at Whistler and skiing down to the bottom on a good snow day is a no-go. Also, the lift lines are long and lift tickets are expensive so its not worth it to waste anytime heading into the lodge for a bite or to switch out goggle lenses.
In this post I'm going to share with you my skiing essentials that I always carry with me when I'm shredding
My Favourite Pack
I use my BCA Stash 20 pack for all my resort skiing and backcountry day trips. It also doubles as my daypack for hiking in the summer. It has all the special pockets for avalanche gear and more than enough room to carry all the necessities for the slopes.
What's In My Pack?
Camera Gear & Accessories
I love shooting skiing videos and taking awesome pictures on the mountain. In my backpack I have a 5L dry bag where I store all of my electronics. I carry my go-pro, extra batteries, chargers and all of my go-pro mounts in the dry bag. My mounts include an awesome backpack strap mount and an assortment of attachments and a telescopic pole mount to get those sweet selfie powder face shots. I also carry along a super handy and lightweight gorilla tripod which I use to film myself when I'm solo.
Portable Charger
Cold weather drains the batteries of my electronics fast! I always carry an Anker portable charger and typically have to plug my go pro or camera in part way through a day or when I'm riding up chairlifts. It's also super handy to bring along an iphone cable in case you drain your phone battery listening to tunes all day!
Avalanche Gear
If I'm heading out to the backcountry or sidecountry I will always have my avi gear in my pack. This includes my beacon, probe and shovel. My beacon/transceiver will be strapped on my chest and the probe and shovel are stored in the avalanche gear specific pocket in my BCA pack.
Survival Gear/First Aid Kit
I always chuck my small survival kit into my bag when I'm headed out skiing on and off the resort. This includes a first aid kit, headlamps and many other survival essentials. CLICK HERE to learn more about what to have in a survival kit.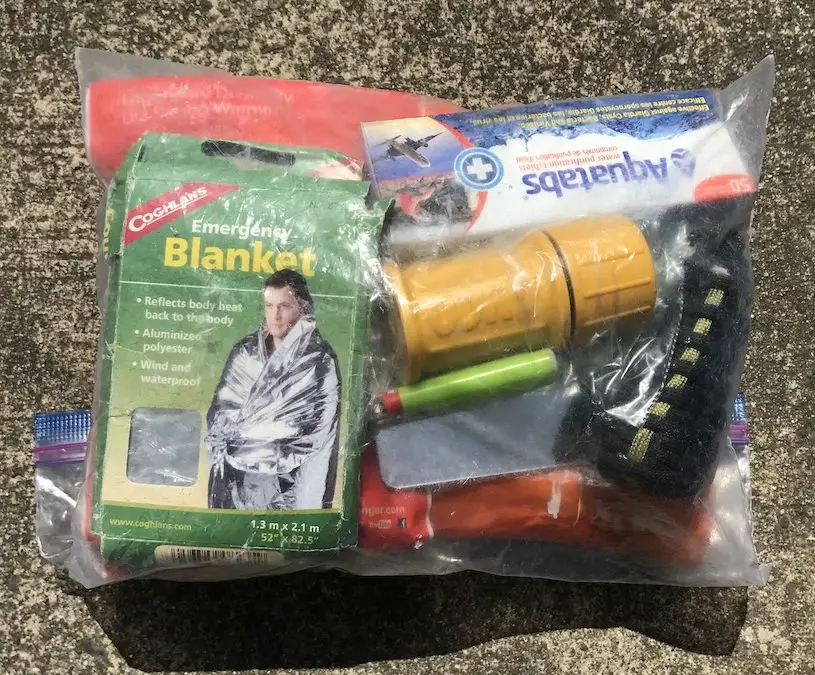 Water & Food
Backcountry or resort, I ski hard and it's a serious workout. Staying hydrated and nourished is key to skiing my best all day long. I always carry my 1.0L Platypus water bottle because it's super light and isn't uncomfortable on my back when on the lift.  I typically eat 1 or 2 granola bars and peanut butter sandwiches throughout the day. I find that this is enough to keep my energy high but not so much food that I'm feeling slow and lethargic coming down the hill. I love the taste of a burger fries and a beer at lunchtime, but I sure as hell won't be able to ski as hard with all that junk jostling around in my stomach.
Extra Layer
I always carry an extra warm layer. You never know when the wind is going to pick up and the temp is going to drop. Having an extra layer handy my also keep you alive if you get lost or end up in a survival situation.
Extra Gaiter/Balaclava
I hate the feeling of a wet and frozen face covering. On a cold day I can feel/see the moisture from my mouth completely frozen on my gaiter. I always carry an extra gaiter for those days and swap them out mid-day. Give it a try, popping on a fresh face covering feels unreal after a long morning  breathing into wet fabric.
SPOT X 2 Way Satellite Communicator
Whether I'm trekking, day hiking, skiing or fishing a remote river I always have my Spot X in my backpack. In the backcountry, an SOS call and a timely rescue could make the difference between living and dying. Carrying a satellite communicator should be a requirement for anyone adventuring in the backcountry. Most outdoors gear isn't cheap, and if you have the privilege to be able to play in the backcountry you should also be equipped with the equipment to help you and rescuers in a worst-case scenario. If you want to learn more anout the SPOT X, I've written a review on it HERE.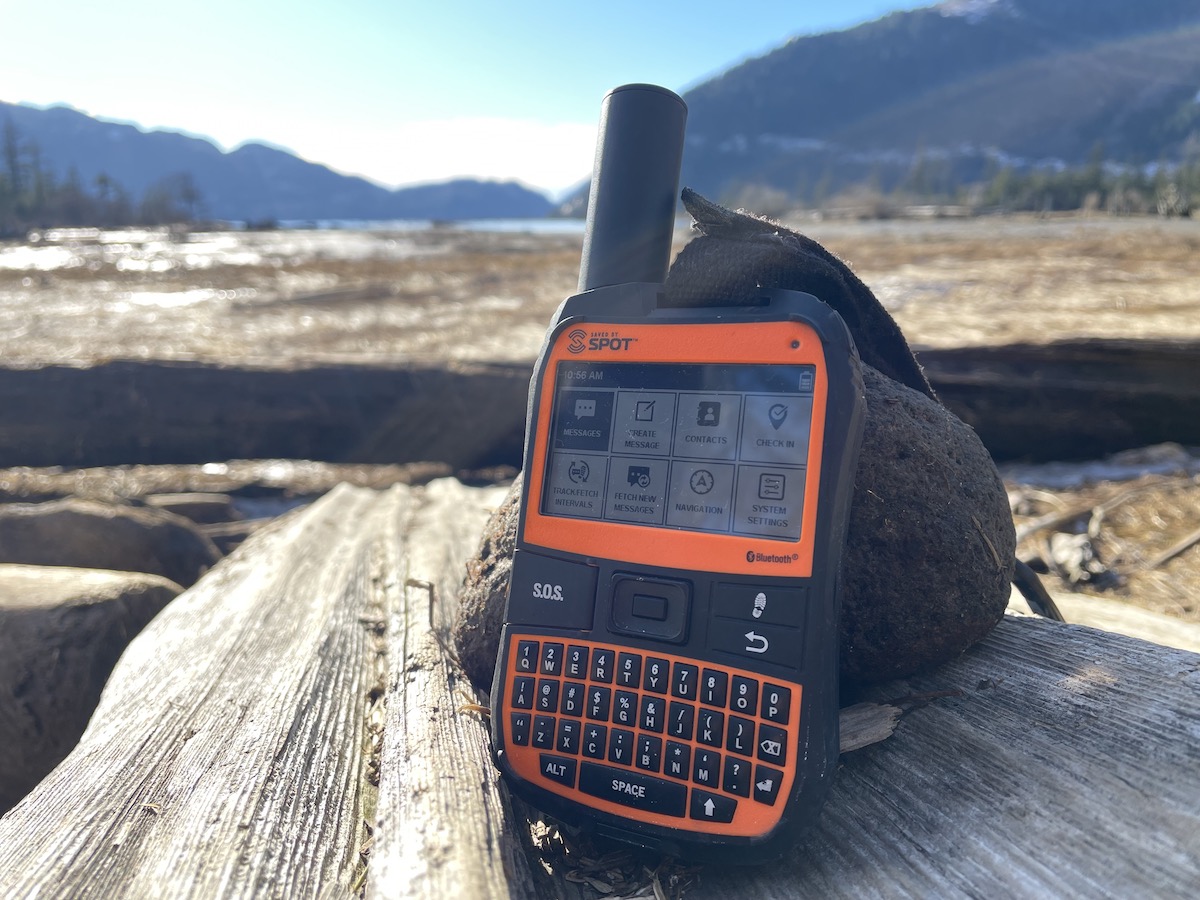 Goggle Lenses
I always have a number of different SMITH IOS goggle lenses in my Backpack. Having the right lens for the conditions is crucial to skiing hard. Clouds can roll in fast and it's always a pain to try and see the contours on the snow with a dark lens on a low light day. Most days I ride with my Low Light lenses, but I'm always so grateful when it's sunny and I can toss those mirrored lenses in so I don't burn my eyes and have to squint all day. Also, mirrored lenses look the coolest!
If you want a great set that won't break the bank check out the OM Ultra XL Goggles  which are used by the US ski team and come with 2 lenses and a hard case. (Use Code JAMES10 for 10% of your purchase sitewide)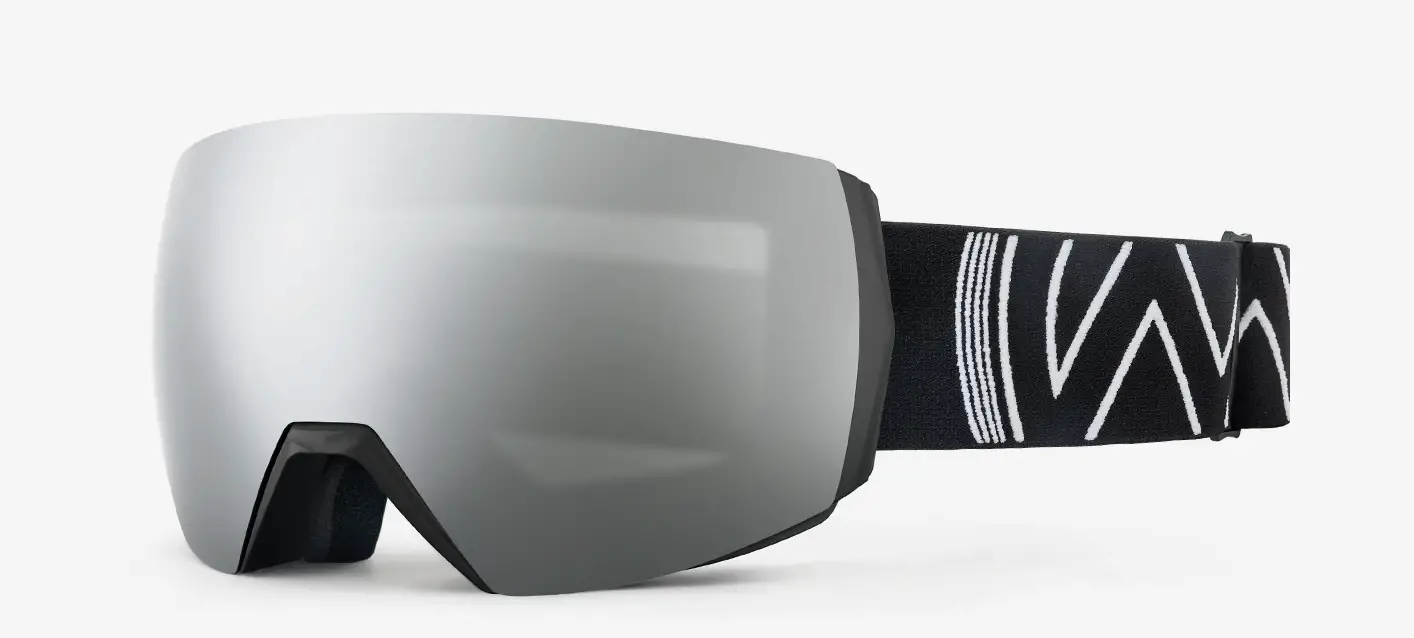 Beers
I don't always have beers in my backpack, but on a sunny ski day nothing beats hanging out with some friends on the hill after the lifts close and sucking back a few suds. Carrying around beers all day can be annoying so I always like to store mine in a tree-well somewhere to keep them cool. Just make sure not to bury them in snow or leave them in the well if its super cold because your beer will freeze and a beer slushy isn't satisfying at the end of the day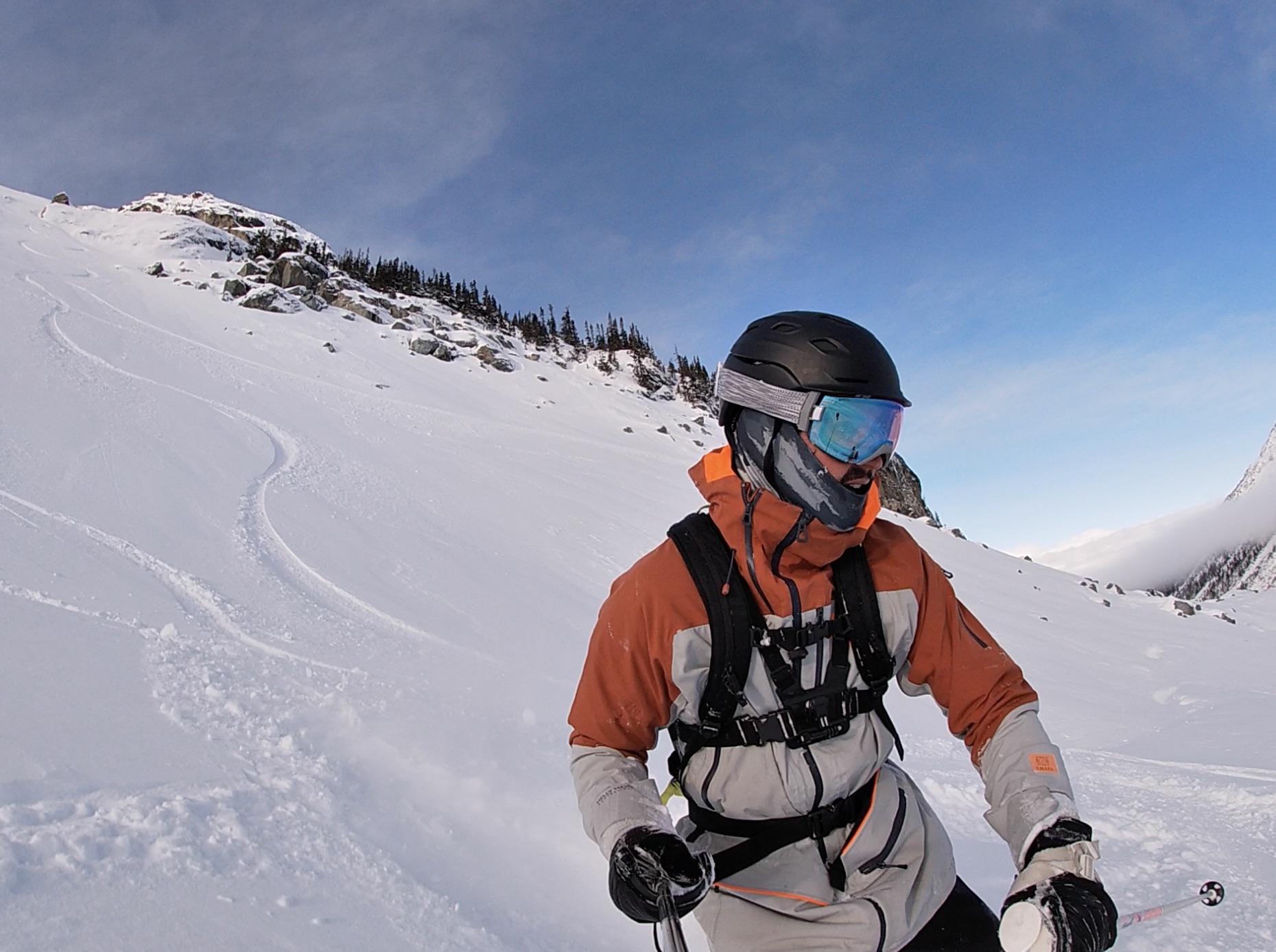 There you have it! These are the 10 items you will always find in my backpack for a day on the mountain.
What are some things you always carry in your backpack?
Let me know in the comments.