The Summit Peak trail is an ideal half day hike located in Northern, BC. It has a very remote feel and showcases the miles of gorgeous rocky mountains and green alpine meadows. Located beside the popular Summit Lake campground, it's the perfect place to combine a hike and a day on the lake.
Check out our Summit Peak Trail video HERE
Remember the Backcountry Basics
The Breakdown
| | |
| --- | --- |
| Distance (Round Trip) | 7km |
| Elevation Gain | 715m |
| Time (Round Trip) | 3-5 hours |
| Dogs | Yes |
| Camping | No |
| Season | July-Sep |
| Difficulty | Difficult |
| Remoteness | Remote |
Driving Directions
Driving North down the Alaska Highway, approx. 150km past Fort Nelson you will see signs to the left for the Summit Lake camp site. To the right side of the highway there is a pull off/rest area and a trail map which marks the beginning of the trail.
The Route
The hike begins walking east from the highway through some dry pine trees and a few alpine flowers. To your left you will be able to view a dry river bed (depending on time of the year) and it's many intricate and deep pools carved into the rocks.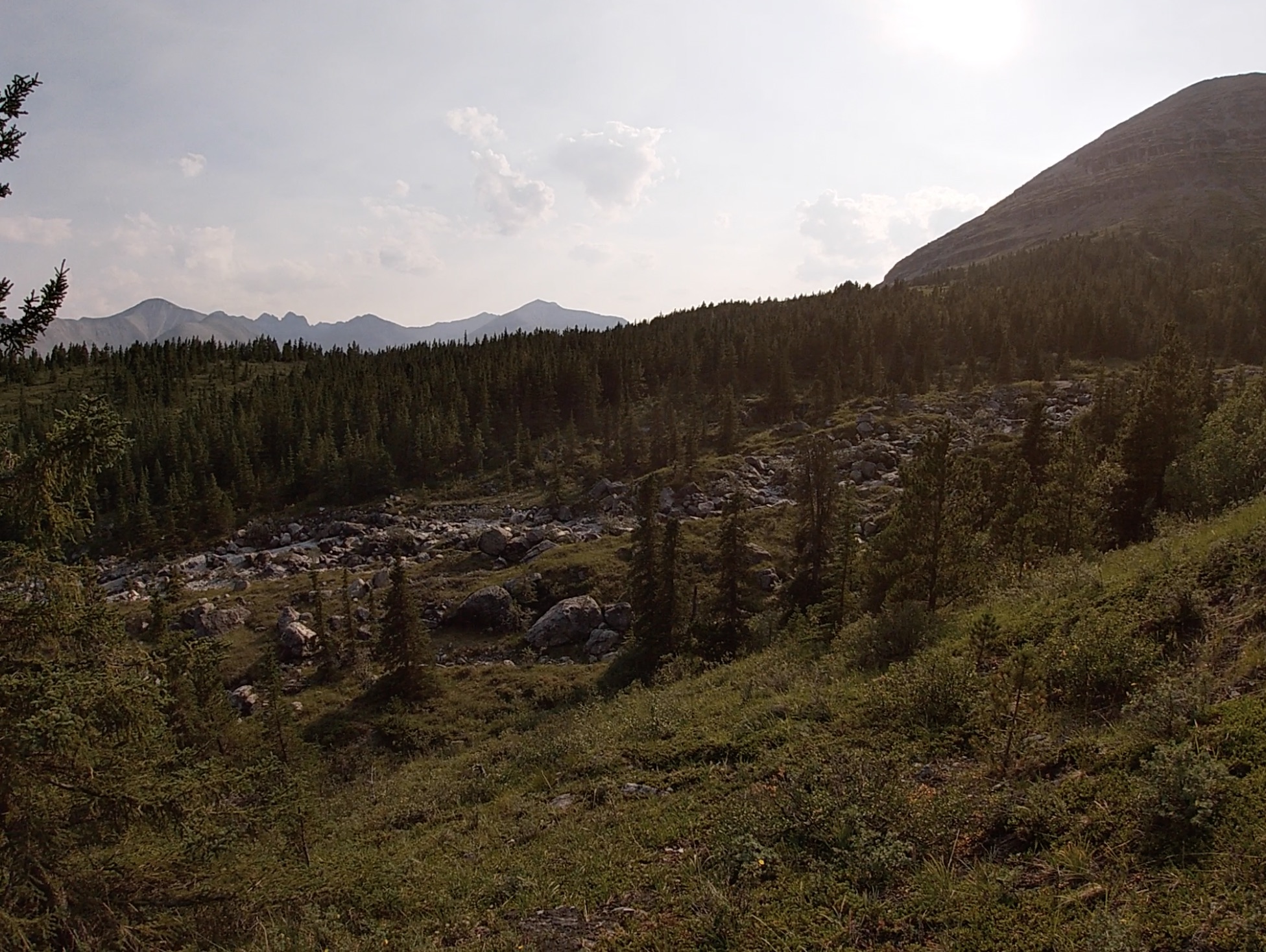 At around 1km the ascent starts to pick up and you will be walking pretty much straight uphill on rocks for the next 2 kilometers until you reach the first summit. There are a number of different ways/paths that can be followed for this section so follow whatever looks best to you and keep going up. We reached the first viewpoint in about 30 minutes. Make sure to turn around at this point because you will get the best view of the lake from here. The end portion to the first summit is probably the most challenging part of the hike and I used my hands a few times when climbing up the rocks. Once you are high enough you should very easily be able to spot the ridge-line that you are going to follow along to the three peaks.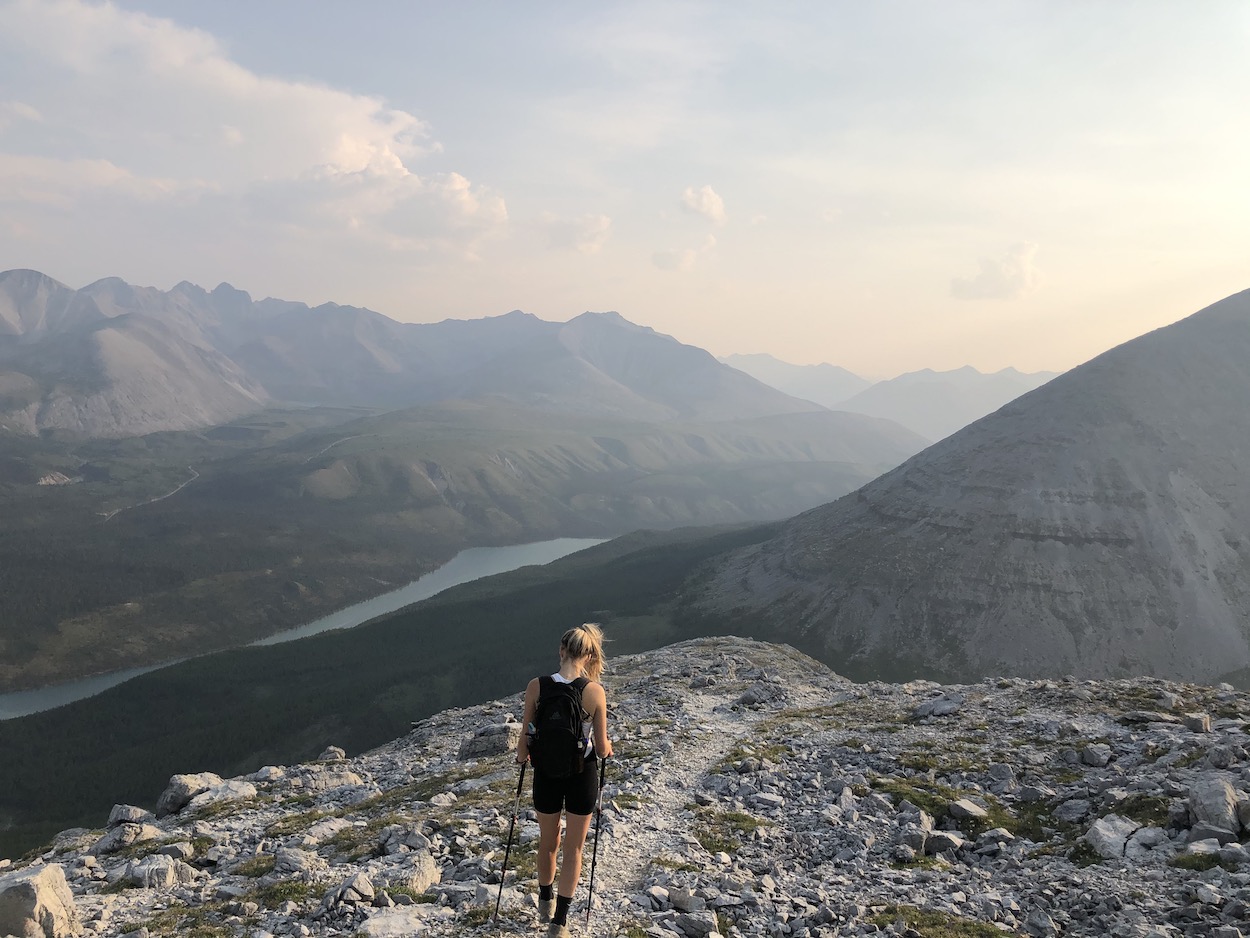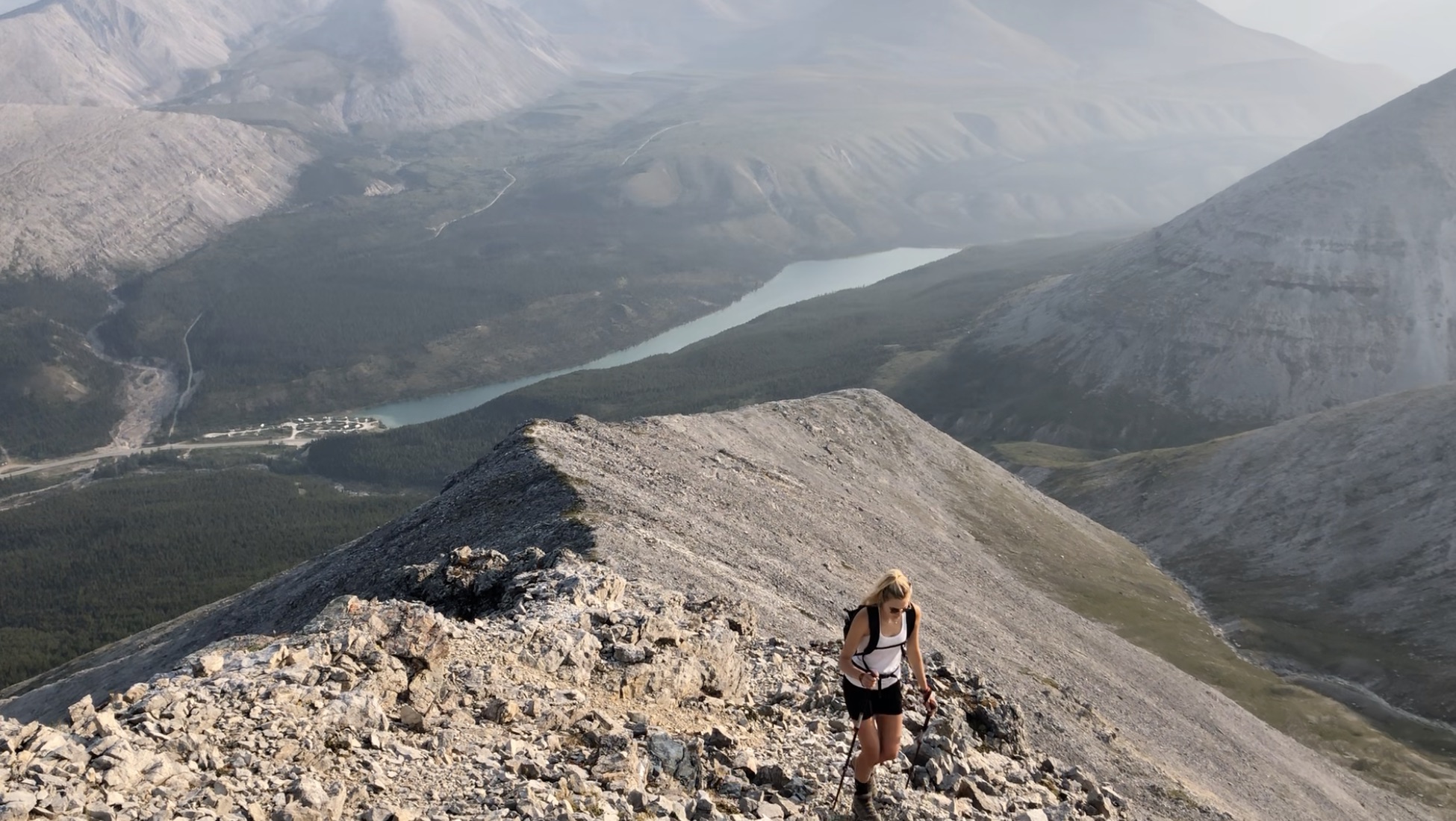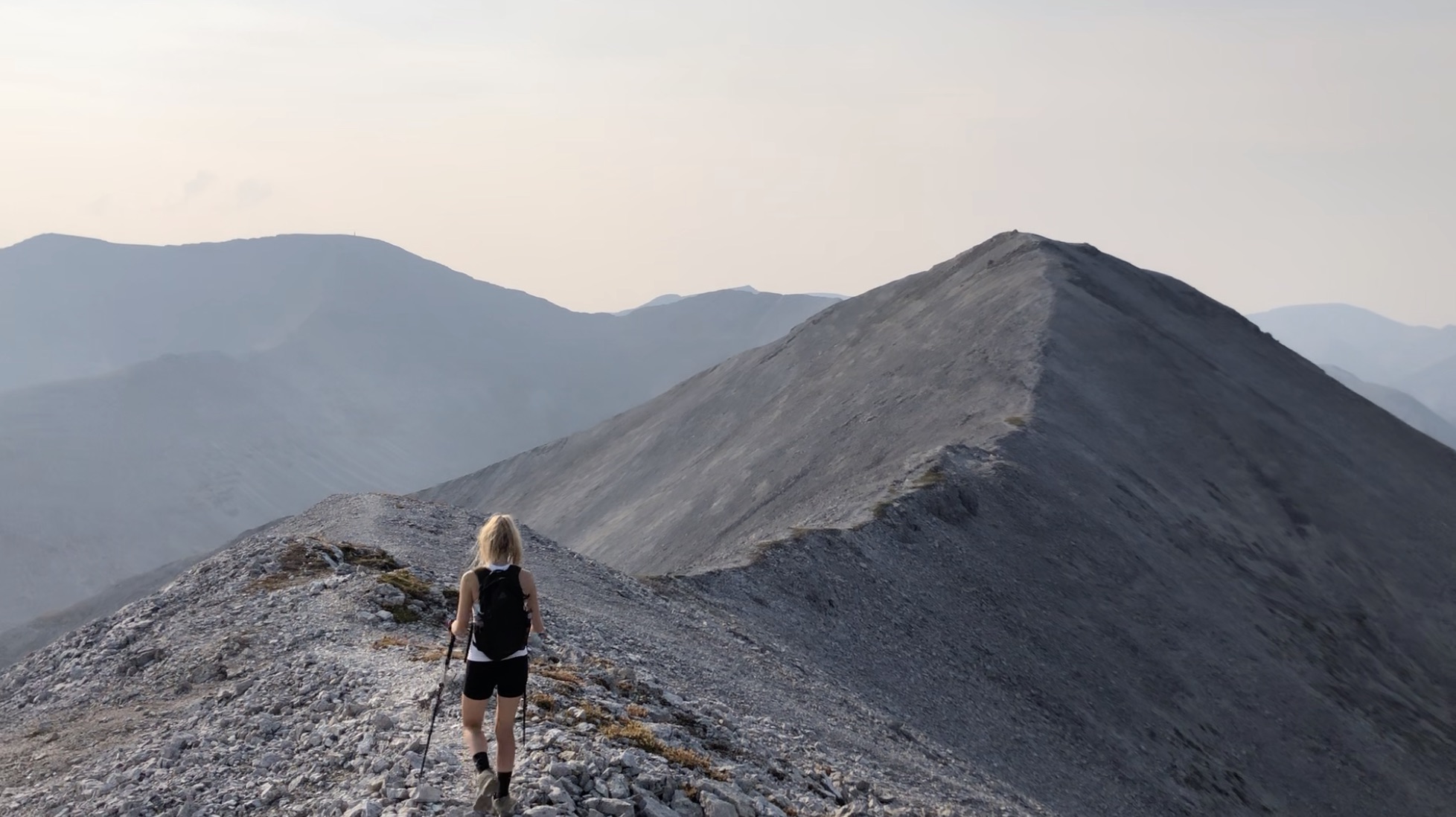 The three peaks are spread apart and the distance/elevation from the first to the second is the most significant. Each summit allows you to have a different vantage point improving your view every single step.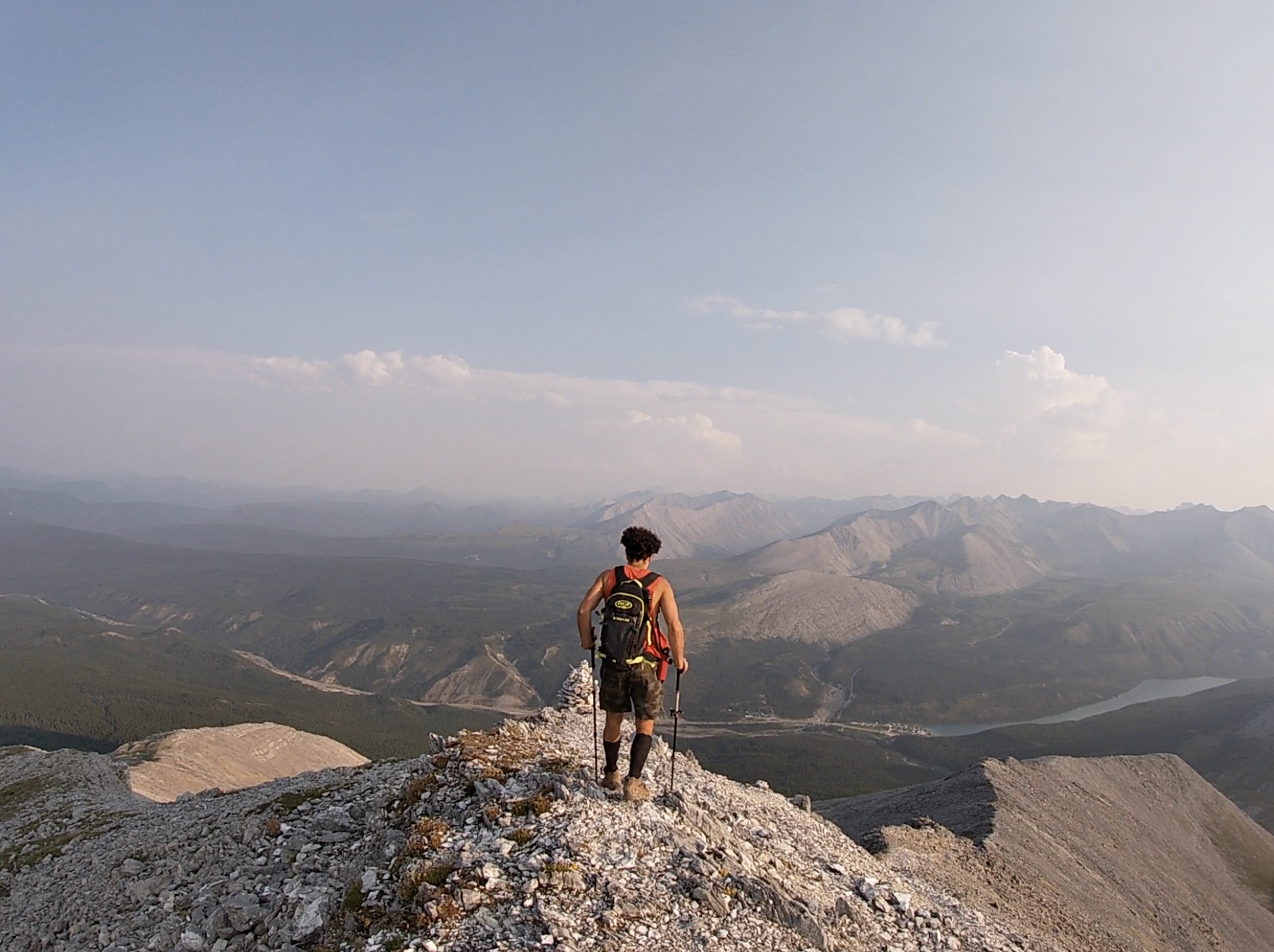 Standing on the final summit and staring out into Stone Mountain Provincial Park was very special. The larger than life Rocky Mountains that surround you are decorated with the miles upon miles of gorgeous grassy alpine meadows and lakes.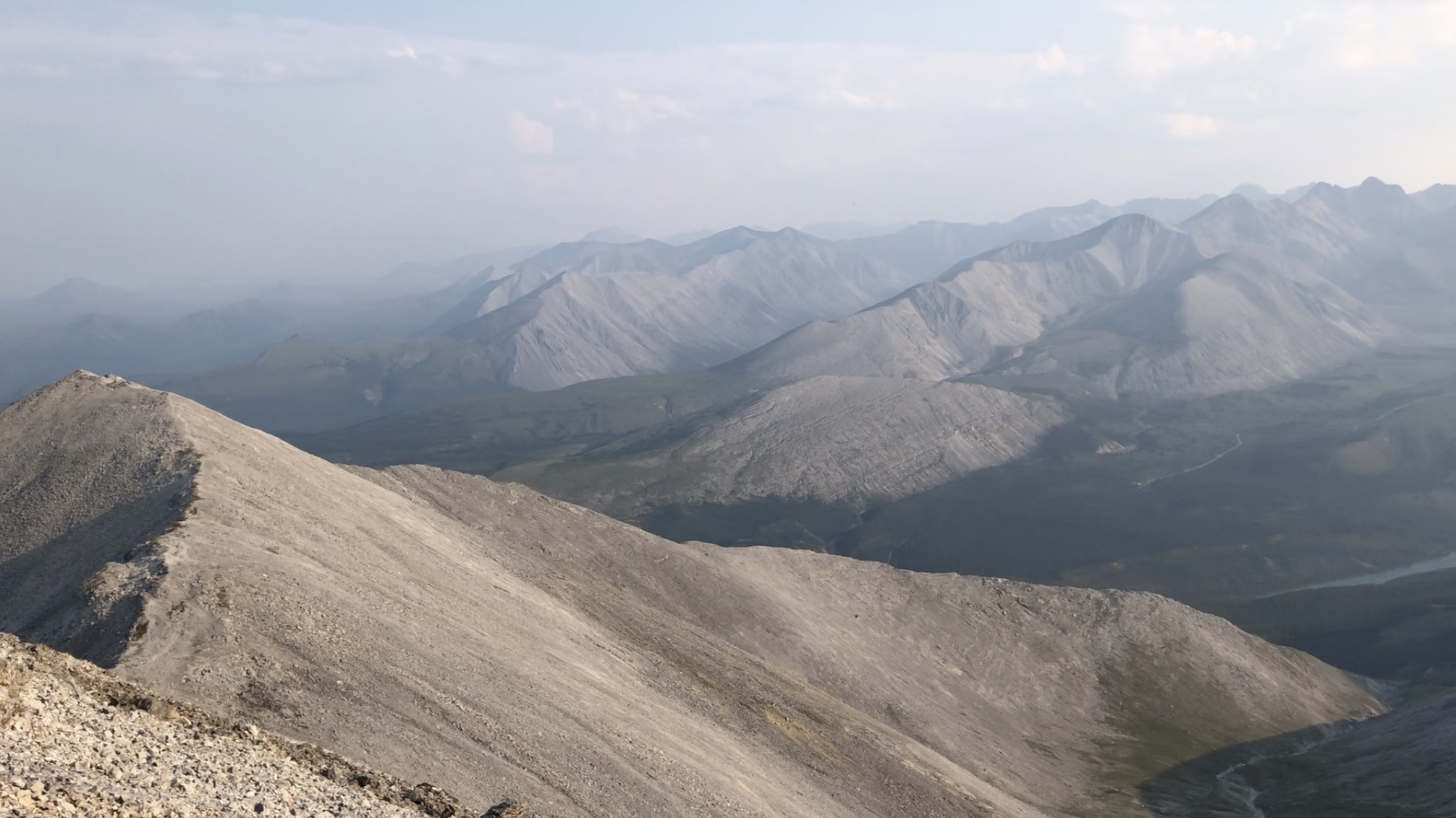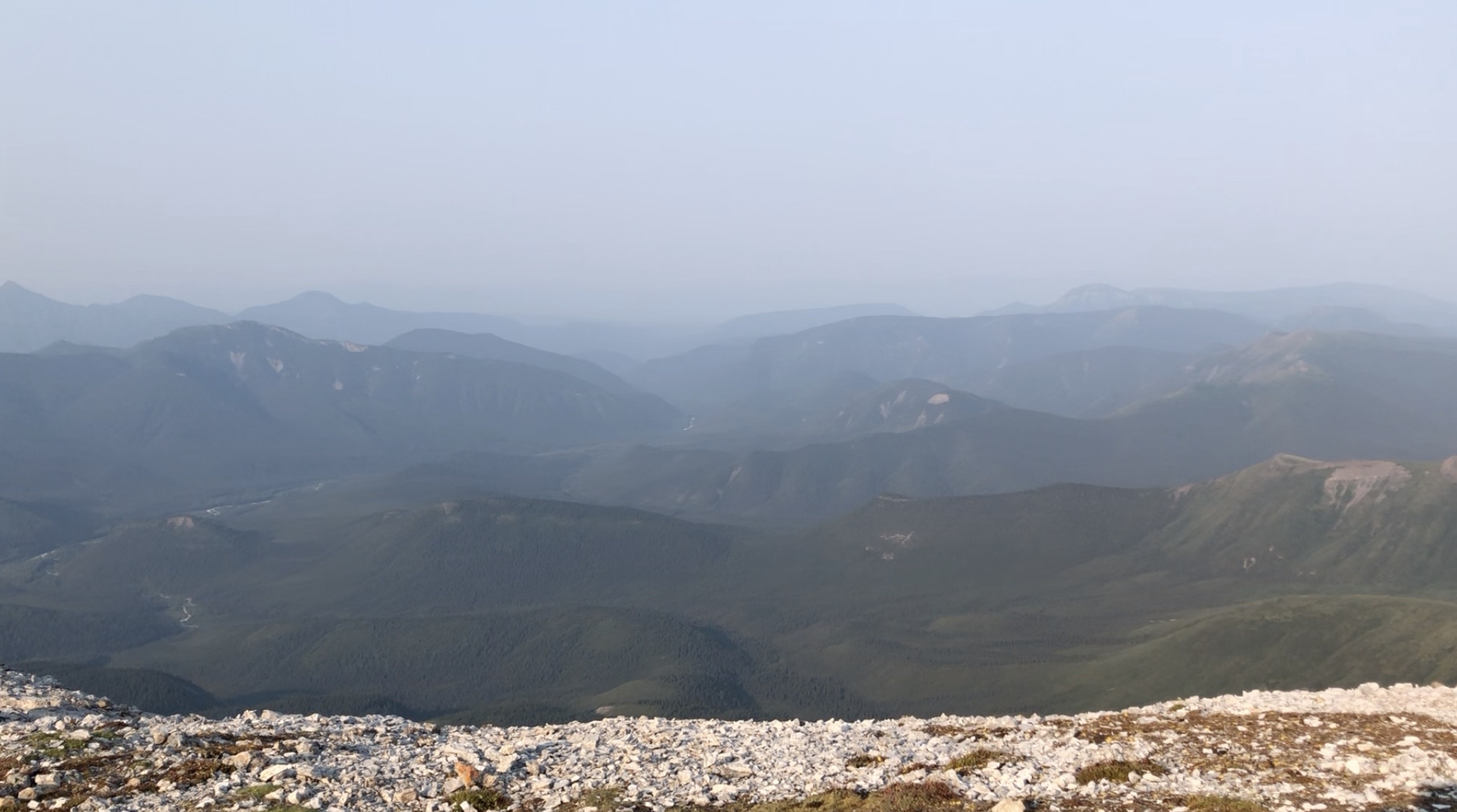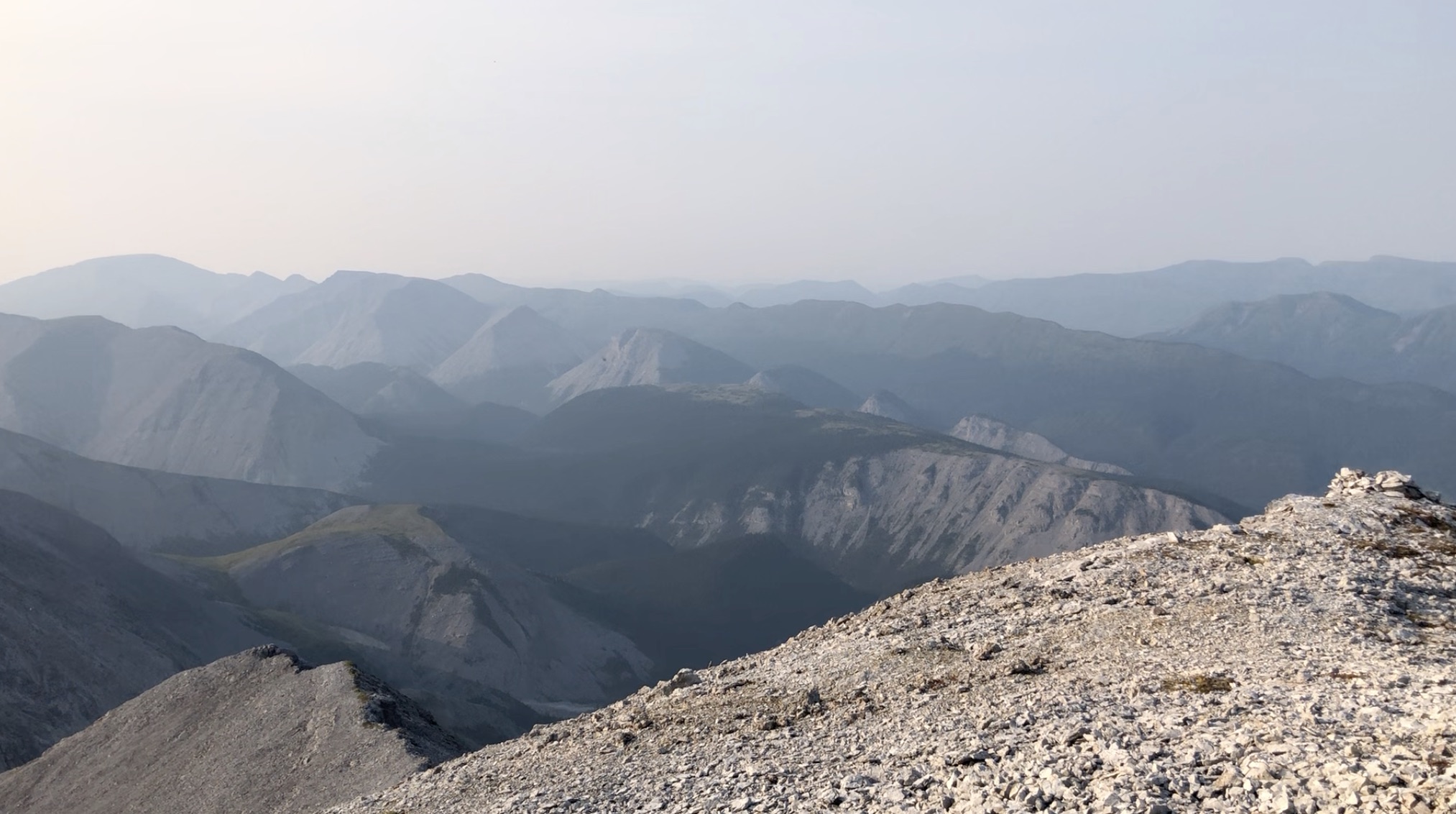 The way down was steep, rocky and a bit of a pain on the knees. We arrived back at the truck after approx. 3 hours total. It's the perfect half day hike and was an amazing way to spend an evening followed by a dip in summit lake and a delicious dinner by the water's edge.
Let me know if you have any questions in the comments.
Happy Hiking!